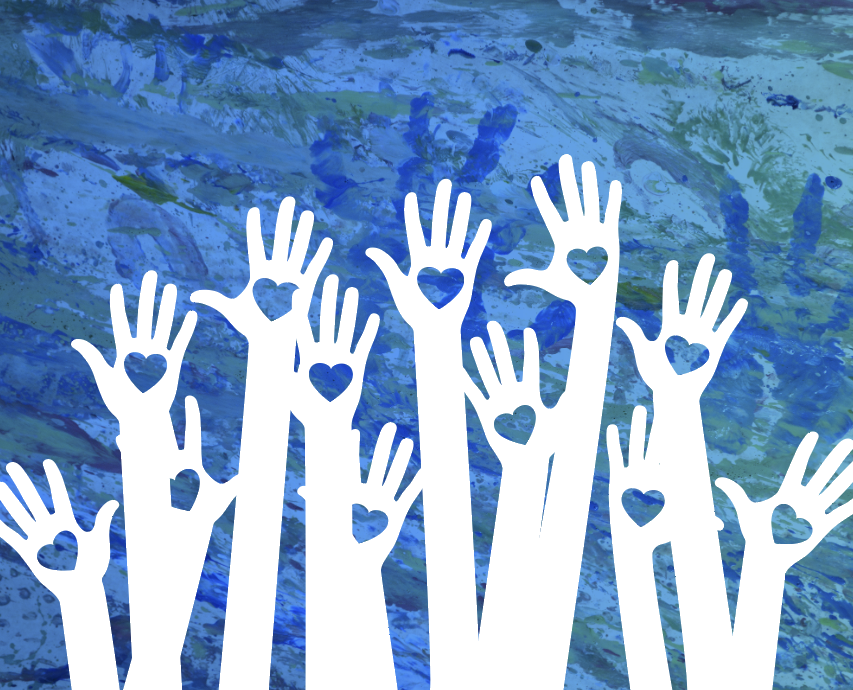 Over the past three years, we have been incredibly touched by the outpouring of support for our organization. The pillars of Boston Children's Museum's values – understanding the intrinsic value of play; supporting parents, caregivers, and educators; and embracing change and innovation – have all been critical areas where children and families have found respite during this challenging period. This past year, we were pleased to announce that we formally renamed our Annual Fund, The Helping Hands Campaign at Boston Children's Museum. We first launched our emergency Helping Hands Campaign at the outset of the pandemic, and at our time of greatest need, countless helpers came to our aid. Therefore, we have honored our community with the renaming of this fund to thank our critical helpers.
In FY22, we set a record for our Annual Fund and surpassed $900,000+ in donations to The Helping Hands Campaign, thanks to our incredible community. We also hosted the return of the in-person Wonder Ball gala in April and celebrated down the yellow brick road, raising $500,000+ for the Museum's access programs. Additionally, the Museum secured a $1.06M grant from an anonymous donor to begin work on the Museum's climate resilient waterfront master plan, raised the final funds needed to complete construction on its highly anticipated You, Me, We exhibit, and embarked on an innovative new partnership with Horizons for Homeless Children thanks to a generous grant from the Eastern Bank Foundation.
On behalf of the Museum team, thank you to all whose generosity makes our work possible – our Board members and donors, our Corporate Connections, Library and Family Members, our Boston Marathon Team Runners, and countless others. We thank you for your partnership and leadership. To support the Museum, please visit here to make a gift. Thank you for your Helping Hand.